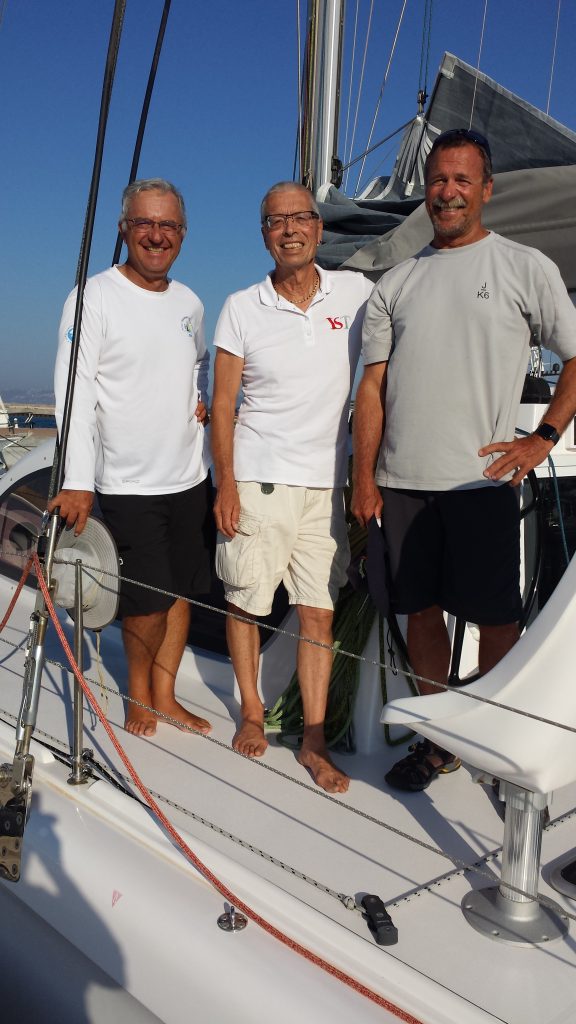 2019 has been a record year for us and we couldn't be more thrilled. One of the highlights was sailing superstars Peter Holmburg and Nachos Postigo visiting Tunisia on Peter's new Catamaran Humbug during his first long distance trip. The Olympic medallist, Americas Cup winning helm and world no. 1 ranked in match racing was impressed with our services and sent a fantastic message to us following his visit.
Dear Kim and Duncan,
Thank you so much for all of your help with my visit to Bizerte. I could not have asked for a more perfect experience, starting from your quick email reply to my questions, to helping with every detail of my visit, including SIM cards, fuel, English speaking drivers, and a trouble-free customs and immigration process. Thank you once again, and I look forward to seeing you on my next trip to Tunisia.
All the best
Peter Holmberg
We are also delighted to announce that we experienced a record year for superyachts visiting us in Tunisia. We have seen a 51% increase in visiting yachts, a 117% increase in yachts staying for more than one day, and an incredible 338% increase in duty free fuel sales by volume, proving that the superyacht community has truly embraced our non EU country that is just over 100 nautical miles sail from Sardinia.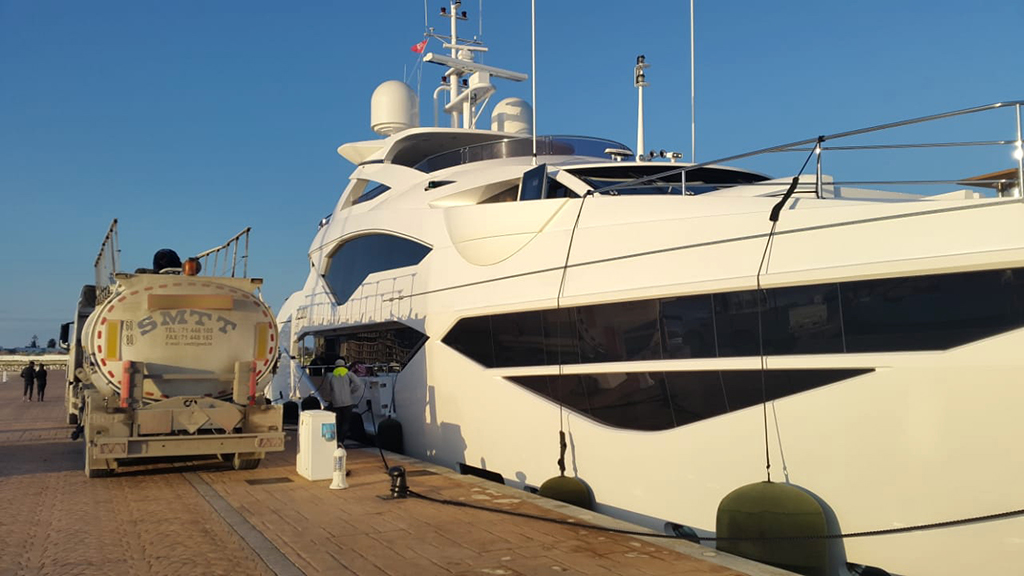 We have also seen an uptake in our unique Follow Me service. Superyachts wishing to explore Tunisia and experience the countries unique cultural offer that ranges from historic trips around Carthage in the north, to desert trips out to visit film sets from the original Star Wars films in the south, can now relax with the YST Follow Me team who literally follow the yacht on shore along the coast assisting with any shore side requests.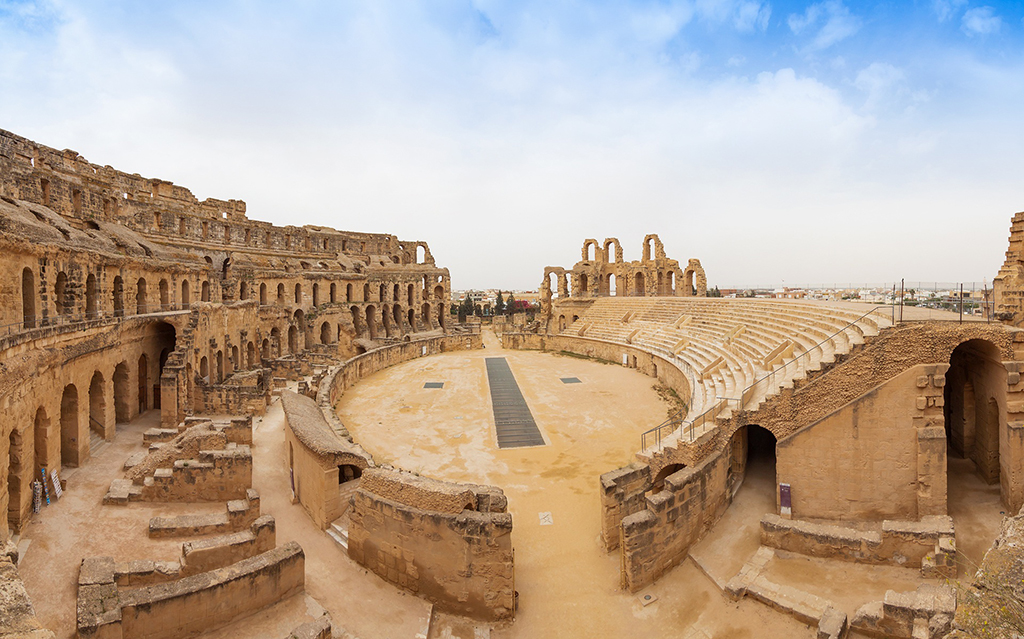 The team act as tour guide and translators on shore and arrange for fresh and organic provisions to be delivered upon request. They deal with all customs and immigration regulations and organise last minute berths if the yacht wants to stay in one place unexpectedly.
Kim Williams, co-owner of Yacht Services Tunisia explained, " The superyacht hub in Tunisia has traditionally been in the north with yachts visiting us when they need to leave the EU or want to take advantage of our top quality, duty free fuel. The main superyacht marinas are also in the north and we found that captains and owners appreciated additional support if they wanted to venture further south along the coast.
"We have a team of amazing people who are passionate about Tunisia and love the idea of sharing their knowledge about the organic food, culture and heritage that is in abundance here. We worked up the first Follow Me package and tested it with a long-term client and now offer this service to all our visitors. Our first Follow Me client in 2019 brought their brand new 40m superyacht for its maiden voyage and both the owner, his guests, the crew and our team had a fantastic week seeing all the sites."
For more information about Yacht Services Tunisia email info@ys-tunisia.com or call us direct on +216 983 64875.