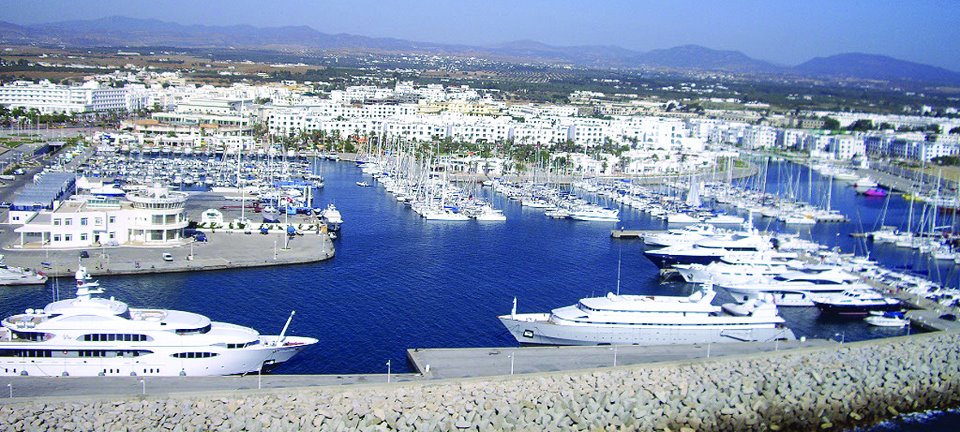 Summer in Port Yasmine
Situated in the midst of the international resort complex that lines the shores of an immense sandy beach, this is a modern, purpose built marina on a scale that few others in the Mediterranean can match. As well as berths for smaller yachts, 47 places are available for yachts of over 100ft and vessels of up to 360ft can be accommodated.
Aside from the opportunity to visit such an exciting country, Port Yasmine provides an ideal winter base for yachts not crossing the Atlantic for a Caribbean season. For non-VAT paid yachts, it has the additional benefit of being conveniently situated outside the European Union, yet within easy reach of the Western Mediterranean cruising grounds.
Contact us for your reservation.