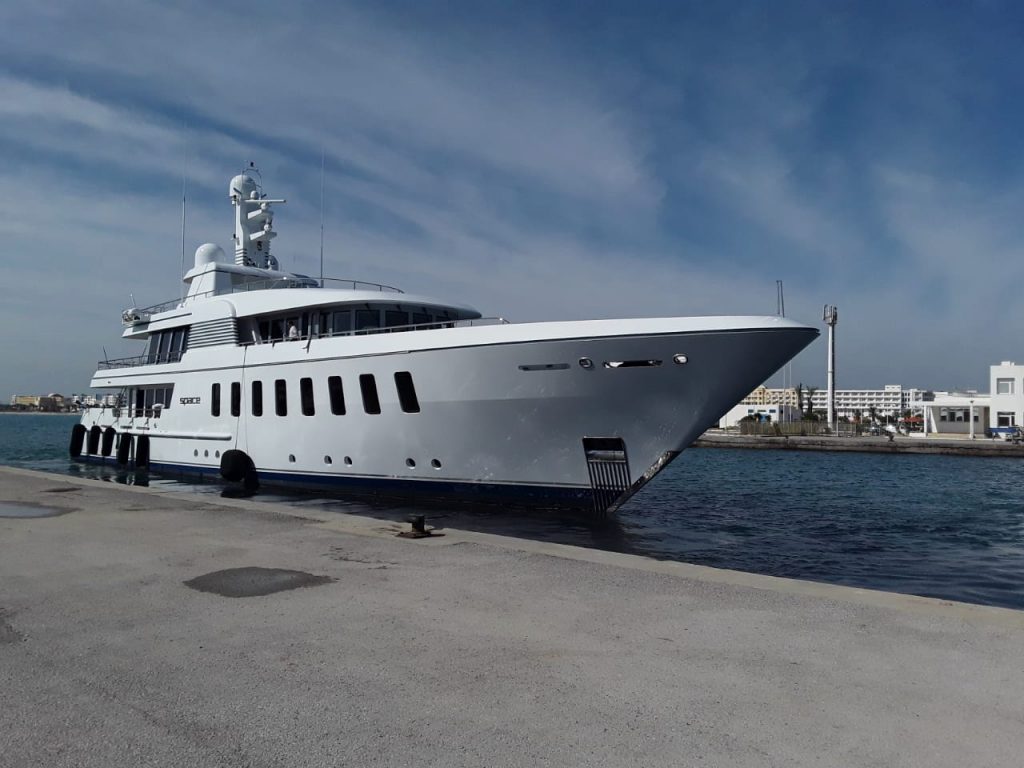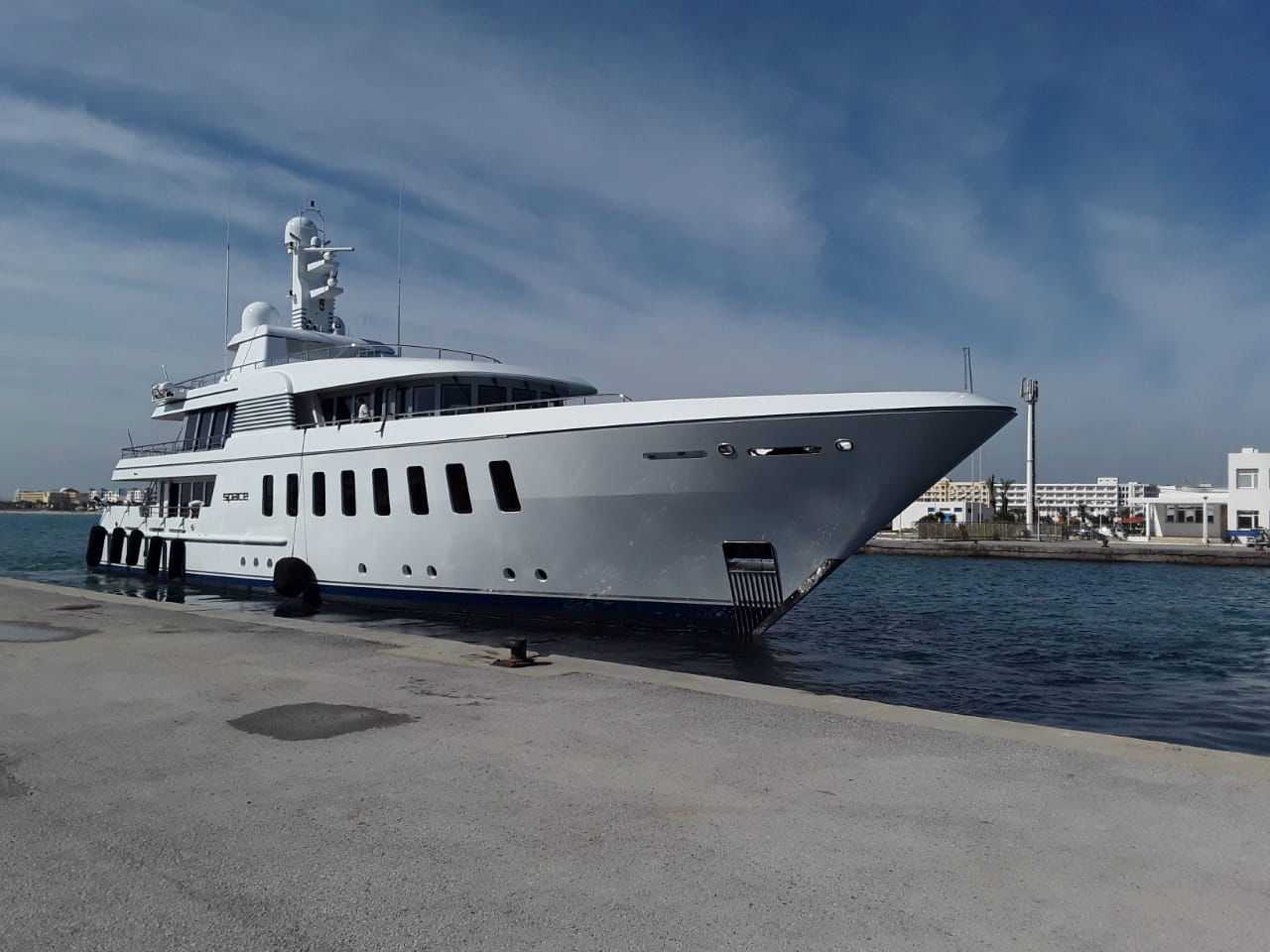 It certainly has been a difficult time for everyone during these past few months. We hope you are all keeping well and are looking forward to being on the move again. There does seem to be light at the end of the tunnel for Europe and North Africa as restrictions start to ease all around the Mediterranean.
As lockdown begins to ease and life slowly begins to return to normal we are wholeheartedly grateful for the swift and decisive actions of the Tunisian government and people in aiding in the control of Covid-19. With one of the lowest confirmed infection rates of 1051 total confirmed cases and only 84 still active we are hopeful for a quick resolution.
Tunisian authorities have recently begun the process of easing lockdown, it is a cautious step towards returning to normal. Phase one has successfully been completed and phase two is already well underway with a view to reopening the maritime borders early July. We will obviously update you as and when more information becomes available.
The YST Crew