Yacht Services Tunisia – all you need 24/7
Superyacht services in Marina Bizerte, Port Yasmine and Port Marina de Gammarth, Tunisia
Yacht Services Tunisia is here to handle all your yacht and crew needs during your visit to Tunsia. Our English-speaking staff take care of absolutely everything, from finding you the right marina to completing customs paperwork.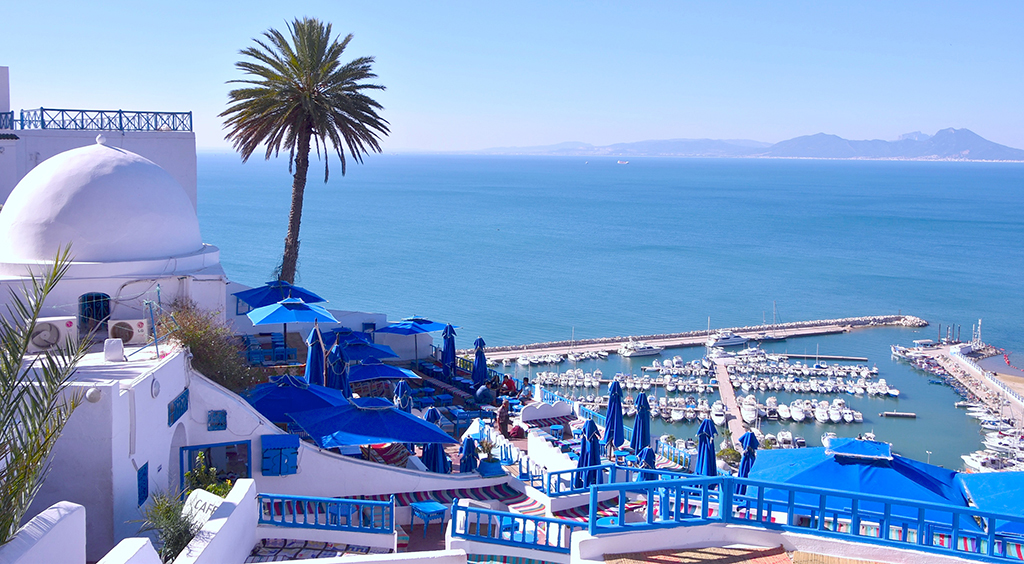 We speak your language
Not speaking the local language can be a massive obstacle, especially when you have to take care of official paperwork and get to grips with local laws – but not when you have YST in your corner. With us, there's zero stress. As fluent speakers in English, Italian and French, we can tell you everything you need to know in your own language.

We make your life easier
We handle:
Customs and immigration formalities and paperwork
Duty free fuel
Berth reservations
Concierge services
Provisioning
Assistance with name-change paperwork
Secretarial and postal services
And that's just for starters! If you have any downtime available, we can help out with that too. Just speak to us to find out more about what we offer.

We are available 24/7
We are there when you need us. At all hours of the day and night, you can expect the same exceptional standard of service.
Fast turnaround
There's no waiting around with YST. We specialise in providing a fast turnaround so you can get can get where you need to go without losing time.
We are experts
Our staff are experts in the yachting industry. We work with local Tunisian partners to ensure our services make life as simple and stress-free as possible, as well as provide the best experience of this exciting part of the world.
Where you'll find us
You'll find us at Marina Bizerte, Port Yasmine, Hammamet, as well as Marina Gammarth, where we offer a comprehensive range of services for superyachts of all sizes. 
Welcome to Tunisia!